porch swing blues
Chris Berry and Dave Ferra combine to produce some authentic good-time blues music with a feel of New Orleans and Beyond.
See and hear on youtube at Oranges, Ashford and at Broadstairs
www.myspace.com/porchswingblues or www.myspace.com/daveferra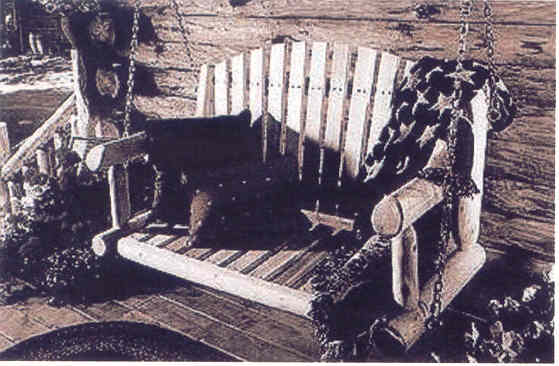 "Some Really fine acoustic blues and refreshing to hear something that's not heavy duty Delta style. Jaunty and enjoyable and worth looking into." – Blues in Britain magazine
The aptly named CD Better late than never is now available and has received some airtime on BBC radio and has been rated 8/10 by Blues in Britain magazine.
Contact Chris on 01795 590445 or 07740183985 or email cjb18@hotmail.com for a copy at bargain price of £10